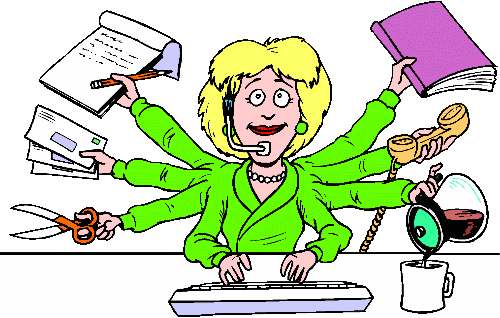 This is how I feel this week! I had not intended to take so long between posting again, and I have no excuse other than being busy with several other things that took priority with my time and energy.
We have been having some dark, dreary and damp days and that does not help with my energy either. I need sunshine! But we need rain, too.
I need to be working on studying two different Bible studies, and am not getting those all done. I have been working with a cousin as we try to get things organized for our family reunion coming up this summer. And I set up a Facebook group for the reunion as well. It doesn't seem like it should be much work but it all does eat up a lot of time. Since I do not sleep well at night, I need an afternoon nap almost every day. You may say that if I skip the nap I would sleep better at night. Nope. It doesn't work that way for me, so I need to catch sleep when I need it. All I can say is that it is a good thing I live alone!
I am still on post surgery restrictions so am limited to lifting no more than 10 pounds, and not do anything strenuous. Other than that and my knees, I am feeling quite well. And since I need to take it easy, it should be a good time to do some blogging, but I also should be working on getting the genealogy binder put together so it is ready for the family reunion. I know the days will go faster than I would like as far as getting that done, so I am starting to get a little tense. Not panicking yet, but it won't take long. I feel like I am on a treadmill and it keeps going faster and faster, and I can't keep up.
I also have two letters I need to write to some high school classmates. I had intended to write one of them shortly after Christmas when I got a nice letter from her, and now we are 10 days into April already. My unwritten to-do list keeps getting longer and longer.
Right now my tummy says it is past time for breakfast, and I haven't had my first cup of coffee yet. So I am off to take care of the physical needs for now, and hope to write some more posts today, but I also must work on a Bible study today, so we will see how far I get.