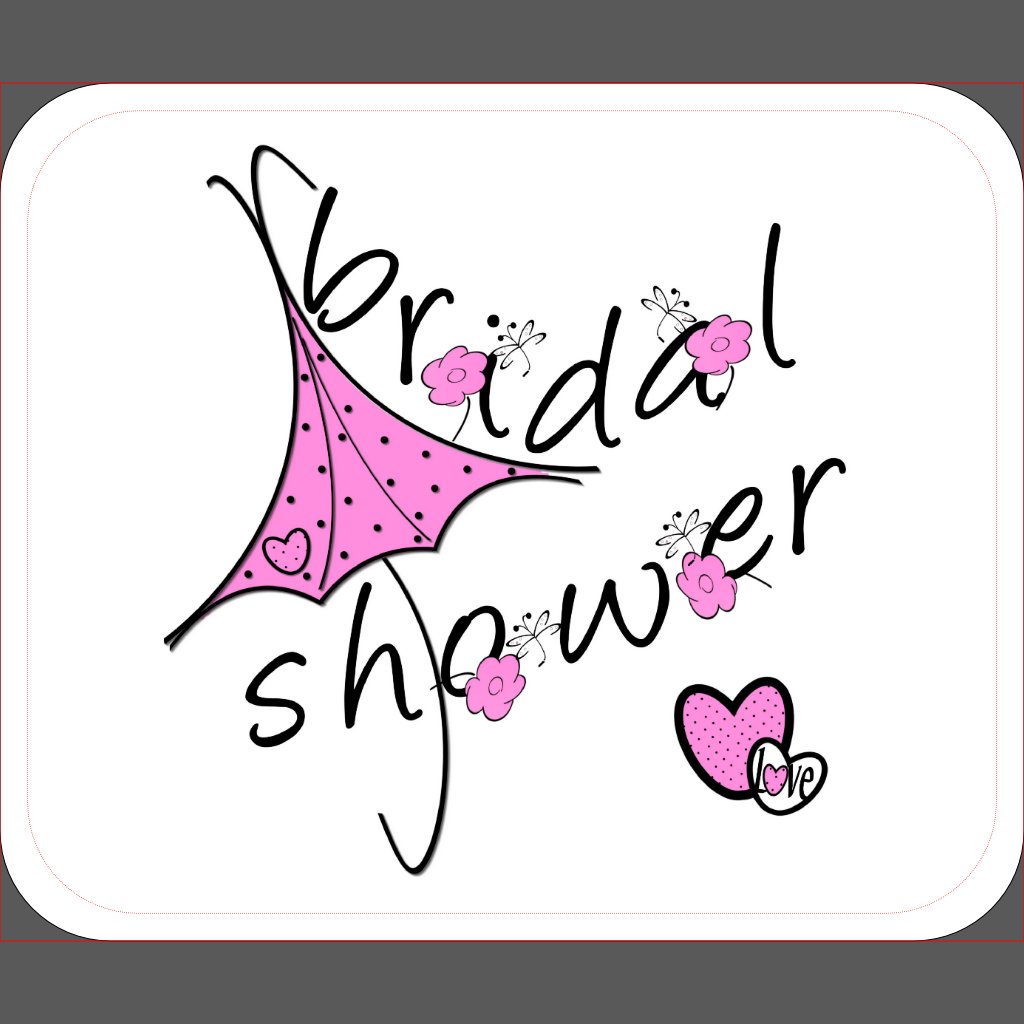 Spring is finally here, and it won't be long and it will be June. We all know what that means, don't we? Weddings! June has always been known as the wedding month, though I don't know why. It seems there are more weddings in September now.
I have a granddaughter getting married the end of August, so no a June bride, but there will some bridal showers coming up before long.
In case you are giving a bridal shower for someone, you might be interested in this little game that was played at a shower I attended decades ago. It is a little story about the bride and groom, but with some blank spaces. The ladies are to fill in those blanks with items from the kitchen to complete the story. I will admit that the younger generation might not know what some of these things are, but the older ladies should be able to get most of them.
Like I did in a previous post with a game, I will give you the story with the blanks, and tomorrow I will give you the answers.
~ ~ ~ ~ ~ ~ ~ ~ ~ ~ ~ ~ ~ ~ ~ ~ ~ ~ ~ ~ ~ ~
On a certain February day a pair of ___________ started on their journey through life. He had given her enough compliments to ________ head. He promised never to ________ or _________ and to keep her ____ of happiness full. Their home at the _____ of the road had a ____try and all. As they approached she tried to open the door, but could not, and he said, "Dear I ____________."
Their first dinner was not a grand success as she forgot to _______ flour into the biscuits and ________ tea. All this made her as hot as an ______. He wanted to _________ but was afraid to do so. He told her he was ________________ to death over the dinner but was glad he had not jumped from the _________________ into the fire.
When twilight approached he ____________ looking out of the window at the big ___________ and murmured softly to her, "Dear, you never can be anything but sweet. " And she replied, "No, but the ______________."